TRADITIONAL INUIT TOOLS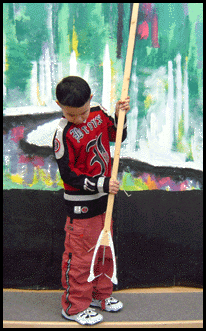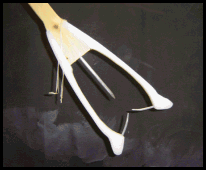 Name: Kakivak
Purpose: Fishing
Method: Spear the fish while they are in shallow water.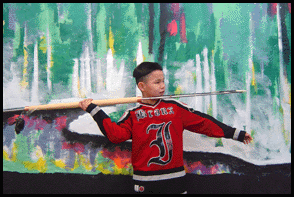 Name: Unaq
Purpose: Hunting seals and whales
Method: Thrown, end piece is embedded into animal which is attached to a long rope. The other end of the rope is held by the hunter or tied to a float.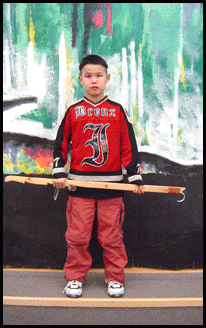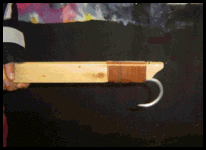 Name: Nitsiq
Purpose: Retrieve game from the water.
Method: Kept on board boats and kayaks, sharp point is swung into seal and pulled on board.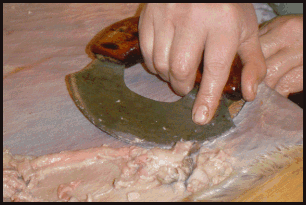 Name: Ulu
Purpose: Women's knife for cutting out skin clothing, boots. Used in preparing skins, general purpose cutting tool.
Method: Crescent shaped knife used with either a slicing or a rocking motion.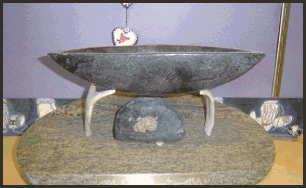 Name: Qulliq
Purpose: This stone lamp was filled with seal oil to provide heat and light for the home and for a cooking stove.
Method: The lamp was carved from soapstone. A moss wick was added together with oil from any animal. A stick, know as a taqqut, helps to dip the wick into the oil to increase the flame.


---
Back to Top